---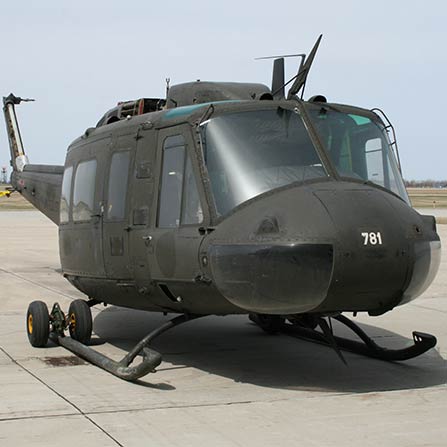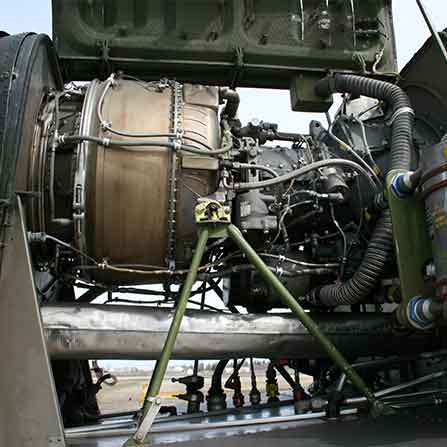 Project Description
This helicopter was transferred from the Army to a Sheriff's department in 1996. The Sheriff department did not operate helicopter.
The helicopter is in very good condition. There are no cracks or damage to windshields, door windows, or roof greenhouses. This aircraft is in original military configuration throughout – interior, exterior, and avionics. Helicopter does not come with main rotor blades or elevators.
The tailboom has a rare feature found on some early H models – pop-out push handles.
Live Preview
Notes:

Military Records
Commercial Records
GSA Transfer (SF 123)
Data Plate

Client: